9550 N 90th St Bldg D101, Scottsdale, AZ 85258
Take Care of Your Vehicle the Right Way with the Leading Mechanic Near Glendale, AZ
Welcome to All Valley Car Care, your trusted auto shop in Glendale, AZ, serving the community with top-notch automotive solutions. At All Valley Car Care, we understand that your vehicle is more than just a mode of transportation; it's an integral part of your daily life. That's why we are committed to delivering the finest auto repair services in Glendale, AZ. When you search for "auto repair near me" or "mechanic near me," you'll find our well-equipped and experienced team ready to provide the expert attention your vehicle deserves.
Our certified mechanics in Glendale, AZ, are skilled in a wide range of automotive services, from car AC repair to transmission and brake services. We take pride in being your one-stop destination for all your car care needs. When you choose All Valley Car Care, you're choosing a mechanic shop in Glendale, AZ, that values transparency, efficiency, and customer satisfaction above all else. We believe in delivering high-quality workmanship, using the latest diagnostic tools and techniques to get your vehicle back on the road safely and efficiently.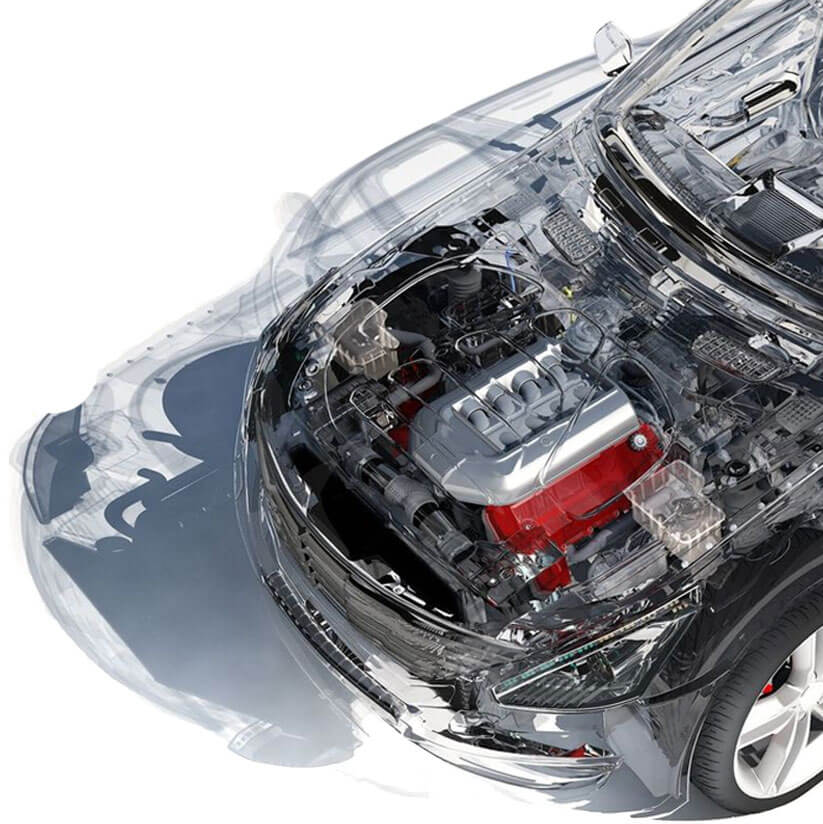 Full Service Auto Repair & Services in Glendale, AZ
Cooling System Repair & Service
4×4 Repair & Service
Check out what our customers are saying!
Very pleased with the service they performed on my Tundra pickup truck. They did a complete inspection and informed me of what was needed to be done and never pressured me to do anything else. They let me know what items I should keep an eye on and consider doing down the road. Very professional outfit and very nice shop. I will continue to use them and I recommend them to anyone that needs an honest mechanics shop. Pricing is very reasonable!
Mike Fryling
Very professional and everything worked out perfect. The service you guys provide and the quality of work you perform is top-notch. Honest, reputable and fixes the problem!
Todd Beutel
These guys are awesome! They fixed my car very efficiently and timely! I will be going back. I valued how they explained the exact repairs needed and quoted me with a fair price. Cant beat it.
Jill Kosciukiewicz
The Best Auto Repair Shop for Any Mechanical Needs
Visit All Valley Car Care, the premier auto shop and transmission shop in Glendale, AZ, to experience the difference in car repair services. Our team is dedicated to keeping your vehicle running smoothly, ensuring your safety and peace of mind on the road. Whether it's routine maintenance or complex repairs, trust All Valley Car Care for all your automotive needs in Glendale, AZ. Your satisfaction is our priority, and we look forward to serving you with excellence at every visit.
Book Today for an Appointment for Engine Repair Near Glendale, AZ
If you are looking for the leading suspension repair shop in Glendale, AZ, look no further than the team at All Valley Car Care. Book your appointment today by calling us at (623)979-6441.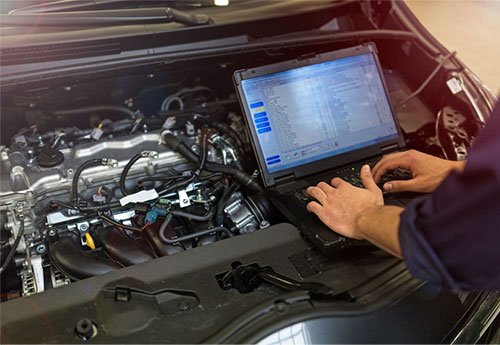 While your daily commute may seem routine, the unpredictability of an intoxicated or distracted driver running a red light reminds us of the importance of flawless brake performance during these critical moments. Signs of brake issues may manifest as screeching sounds, grinding sensations, erratic steering, or the illumination of the ABS warning light.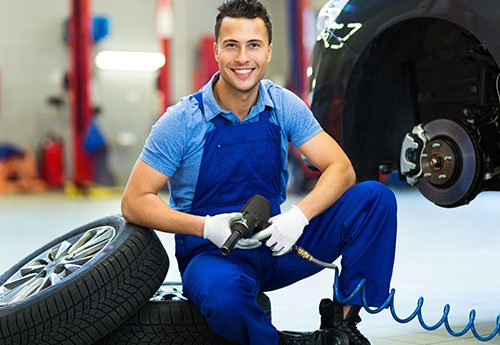 An efficiently operating suspension system not only guarantees a smooth ride but also plays a crucial role in ensuring your safety on the road. Signs that your suspension needs attention include encountering a bumpy ride and feeling a drifting sensation when maneuvering through tight corners.
When facing transmission-related issues, it's vital to promptly seek the services of a repair shop upon detecting any early warning signs. Minor transmission problems can quickly escalate into complex and costly repairs. If you experience abrupt and erratic gear shifts or if your vehicle unexpectedly disengages from a gear during driving, it's advisable to have a mechanic inspect your transmission.
You are welcome to drop by for all your automotive repair needs. Should you have any inquiries regarding our services, feel free to contact us at
(623) 979-6441
. We are more than willing to address any concerns you may have about your vehicle.
"*" indicates required fields
Mon – Fri 7:30 am – 5:30 pm
Sat – Sun Closed

Content, including images, displayed on this website is protected by copyright © laws.
Downloading, republication, retransmission or reproduction of content on this website is strictly prohibited.