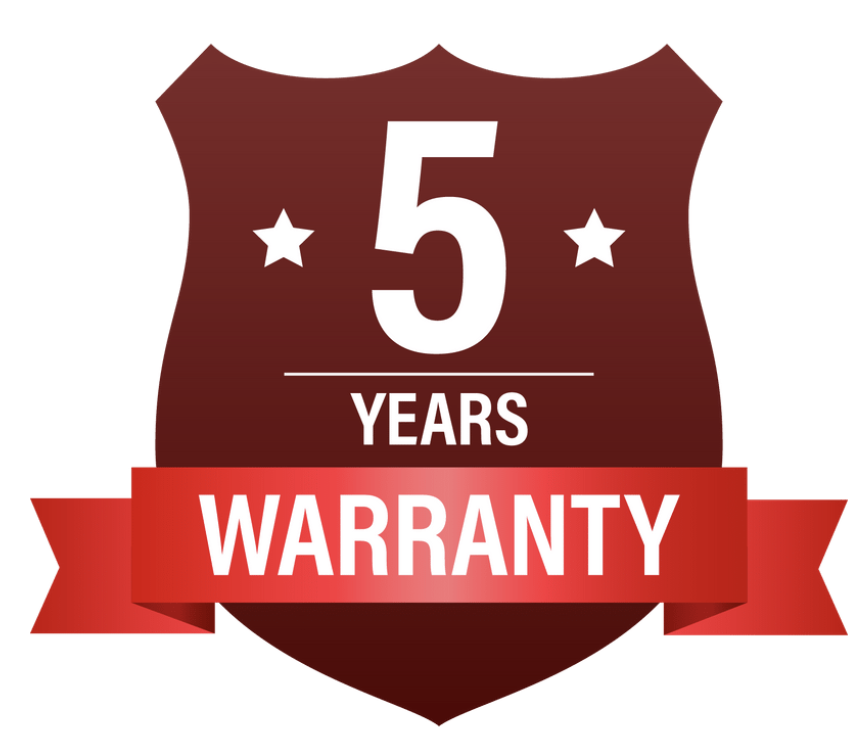 This limited warranty covers the following parts if installed by a participating All Valley Car Care warranty service center
Engine performance, driveability, service, and repair

Engine cooling system

Emission control system

Fuel system

Electronic engine management system and other on-board computer systems (engine, brake, & suspension computers).

Brake system

Starting and charging system

Electrical systems

Exhaust system 

Ignition system

Steering, suspension system, wheel bearings, cs joins/u-joints, half-shaft and drive shaft
What's not covered under this warranty
Fleet or commercial vehicles, motor homes or any type of recreational vehicle, or high-performance vehicle, and vehicles owned by a dealer are not eligible under this warranty.
Repairs made outside the warranty period. Repairs made by an individual and not licensed. Service centers are excluded. Warranty will not apply if vehicle ownership has been transferred by any means: consumer to consumer or dealer to consumer. Specifically excluded are any repairs involving the replacement or removal of internally lubricated parts and other such repairs as listed below:
Engines, rebuilt engines, or engine assembly

Incidental or consequential damages

Turbo parts and related components

Vehicle involved in an accident

Transmission flush, transmission replacement, rebuilt transmission, transaxle, transfer cases for automatic and manual transmission

Differential assembly: any repairs or components replacement including, but not be limited to: ring gear, pinion shaft and related gears, associated bearing and pinion seals

Auto body, paint, molding, airbags, or glass repairs

Used parts: parts purchased from a junkyard or an individual

Customer-supplied parts or parts purchased from the internet
Reimbursement Limits
Reimbursement is limited covering the failed part (as listed on the original ticket), labor, and tax associated with said part for a period of 60 months or 60,000 miles, * whichever comes first
Reimbursement is limited to covering up to the original dollar amount paid for the failed part, labor, and tax as listed on the original invoice or the lesser of. If the warranty repair is less than the original repair, the lesser amount of the two will be paid. At no time will reimbursement exceed the cost of the original repair. Incidental or consequential damages are not covered. 
Start a Warranty Claim
The consumer is 25 miles or more from an All Valley Car Care Service Center. The consumer must call an All Valley Car Care Service Center for Instructions and approval, prior to warranty repair.