Can't get your car to the shop? We offer free towing with repairs! Call today!
Welcome to All Valley Car Care
We specialize in Auto Repair, Brake Repair, and Transmission Repair in Surprise, Gilbert, and Glendale, AZ. We are your ASE Certified Auto Repair Shop serving Surprise, Sun City, Sun City West, El Mirage, Chandler, and Mesa communities. Our mechanics take pride in their work and are committed to accurately diagnosing and fixing problems right the first time, saving you time & money.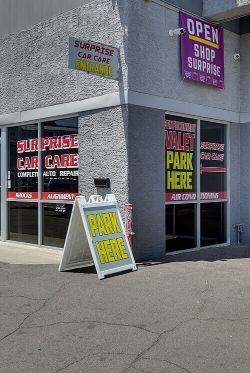 What You Can Expect From All Valley Car Care
Cooling System Repair & Service
4×4 Repair & Service
Need Help Paying For Your Auto Repairs?
No interest if paid in full within 6 months on your auto maintenance and repair purchases of $199 or more.*
Interest Will be charged to your account from the purchase date If the promotional purchase is not paid In full within 6 months. Minimum monthly payments required. Gas station purchases are not eligible for
promotional financing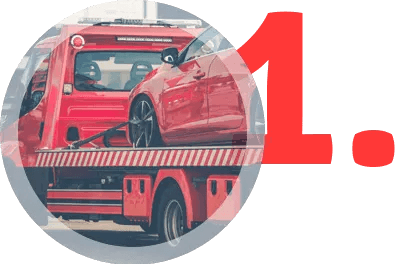 Free Towing
(with repair)
We offer free towing for our clients to help them ease some of the challenges of getting an inoperable vehicle to the shop quickly! Our goal is to get you back on the road as quickly as possible. *Some restrictions apply
Free Courtesy Shuttle Service
Don't want to wait around for your vehicle to be fixed? We don't blame you! We offer a free courtesy shuttle at both of our locations to get you back in the comfort of your home or back to work at the office!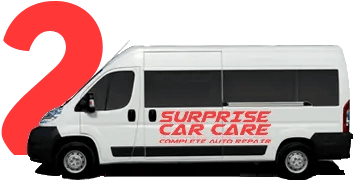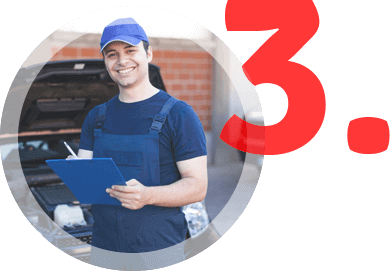 You don't even have to step foot in our door to get your vehicle repaired! We'll send a technician right to your home or office to pick up your vehicle, and we'll drop it off when we're done! All the paperwork can be done over the phone and online!
Want to hang out while your vehicle is getting serviced? No problem, we offer free Wi-Fi in both of our locations!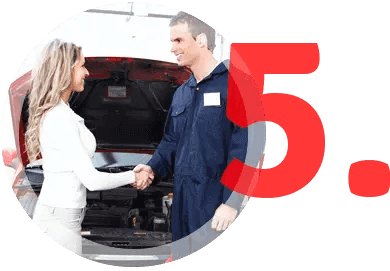 In most cases, we offer same day
appointments
to get your vehicle in, diagnosed, and repaired to get you back on the road as quickly as possible.
Authorized Extended Warranty Repair Center
All Valley Car Care is an approval extended warranty repair center. This means that we'll work with your aftermarket or extended warranty company, while we repair your vehicle.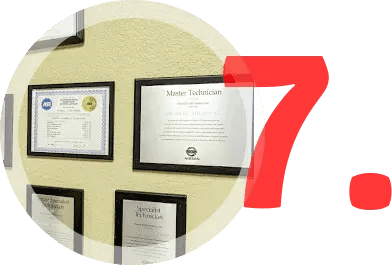 ASE Master Certified Technician
As a Master ASE Certified Technician, you are truly the best of the best. The National Institute for Automotive Service Excellence requires our technicians to not only stay up to date on industry best practices, but we must certify every 5 years to make sure that we are able to provide the best possible service to our clients!
We Are Committed To Customer Satisfaction
When we say customer, satisfaction is our #1 goal… We truly mean it! We consider it the foundation of our business. Because we are a small family run business, we can't spend thousands of dollars every month on clever marketing gimmicks. Truthfully, our reputation is what helps us grow!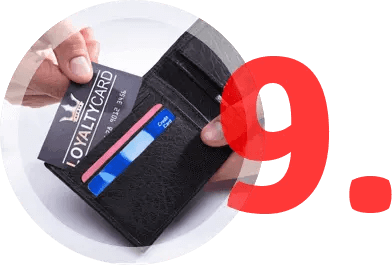 Industry Leading Loyalty Program
That's right! We reward our loyal customers with discounts, promotions, and special offers! For every dollar spent on a repair or maintenance service, you earn points which provides you discounts on future services!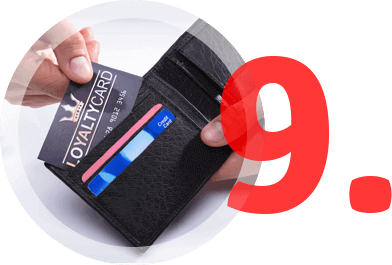 Professional Auto Repair In Surprise, Gilbert, & Glendale,  AZ
If you are looking for honest and reliable Auto Repair in Surprise, Gilbert, and Glendale AZ our team of mechanics are here to help! Here are links to some of our most popular auto services: Brake Repair, Transmission Repair, Factory Scheduled Maintenance. Give us a call for all of your auto servicing and preventative maintenance needs. So if you are looking for Auto Repair in Surprise, Gilbert, or Glendale, AZ, call us today to learn more about how we can help you. Trust All Valley Car Care to repair your car, truck, SUV foreign or domestic vehicle. We understand that car problems make life difficult and that's why we work hard to get your vehicle back in prime condition quickly. When you need auto repair of any kind, call the local experts you can trust.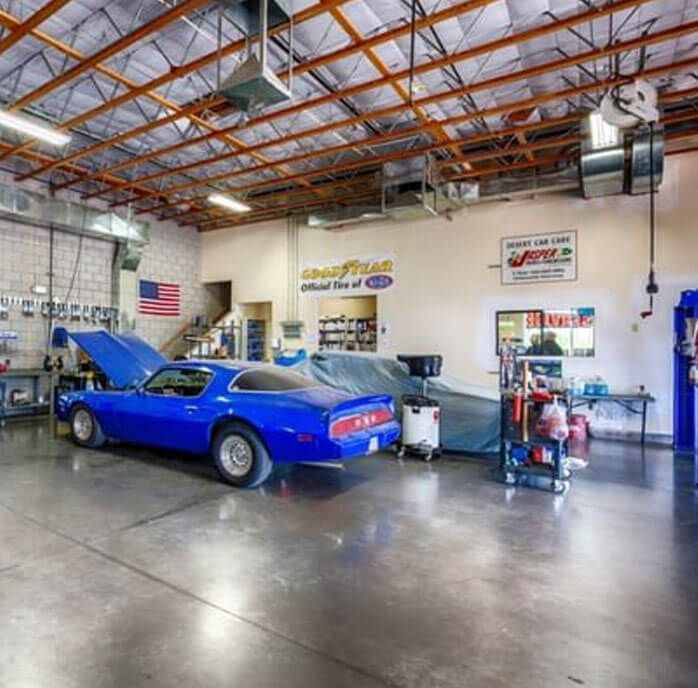 Our Automotive Service Excellence (ASE) Certified technicians have decades of experience working on all kinds of foreign and domestic vehicles: Chevrolet Repair, Ford Repair, Toyota Repair, Honda Repair, Kia Repair, and Hyundai Repair. Backed by quality workmanship, All Valley Car Care provides outstanding automotive repair and services in Surprise, Gilbert, and Glendale. To learn more, just call or message us today.
Leading Local Tow Service Company
If you have found yourself in a situation where you require outstanding towing services in Surprise, Gilbert, & Glendale, AZ, you can count on the team at Desert Valley Towing. To learn more, call today at (623) 238-8364.
So far I have been very satisfied with the service I have received from this place. The people are super nice and very professional. I have been taking both of my cars here for a while now, and they always do a great job. They are always willing to answer any questions or concerns and their prices are reasonable.
Nicole S. Surprise, AZ
Surprise Car Care is absolutely amazing. Super nice people and great service. I will not take my car anywhere else!!
Lacy C. Scottsdale, AZ
My battery was failing, I had a sick mother in the hospital, Toyota was not helpful. I called, the manager waited for me, hooked me up with a new battery and I was on my way. They are open until 7 – very handy.
Tamara Boswell P. Yorba Linda, CA
Mike's shop is the best! We have an older car, and he is always very honest about what needs to be done now and what will be needed in the near future as far as big repairs. His prices are always very reasonable.
Sard AZ
Surprise Car Care has done work for me on 2 different occasions. Great people, great service and work. The price was fair and upfront with no surprises.
James M.
Michael is always professional, fair, reasonably priced but most of all he is honest. We will only take our cars to Surpeise Car Care & couldn't imagine going anywhere else. I highly recommend Surprise Car Care!
Laura K.
Mike and his team at Surprise Car Care are nothing short of amazing! For months I've been trying to get my check engine light off and no matter where I took it to, they could never get it right. Mike and his team were able to do it quickly and at half the price.
Jessica T.
Had a problem and they fixed it. Also gave me some overs site on how my prized possession is doing. Very honest and work in a timely manner. I always hate going to the shop because who knows what type of expense will be written up. As an auto tech student I know what needed to be done just didn't have the resources. They were to the point and gave a great run down on how my car was doing.
Aaron S.
When I brought my car in to get my AC repaired every one there was very nice and professional. My A.C. is working great and they did an inspection on my car for repairs that need to be done. I am a mechanic by trade and I will always use them for all my repairs.
Travis M.
"The honesty, service, and customer service is far above and beyond anything I have ever experienced with any other mechanic shop. I just happened upon this place by chance since they are the closest to me and I will be using them all of the time now for all of my car care needs. I will also highly recommend them to anyone who asks for a good, honest, and reliable auto mechanic shop. Keep up the great work fellas!!!!"
~ Johnny Blaze