AUTO AIR CONDITIONING REPAIR SHOP IN SURPRISE, GILBERT, & SCOTTSDALE, AZ
Summertime is no joke here in the desert. There is nothing worse than turning on your car at 110 degrees and the air blows HOT! If your car air conditioner has lost its cool, it is time for an auto air conditioning service. At Surprise Car Care, Gilbert Car Care , and Scottsdale Car Care, we are a full-service automotive air conditioning service facility can restore and maintain your vehicle's cool to keep you going smoothly through the hottest of summer months. Our car air conditioner specialists can provide you with quality service no matter the age, make, or model of your vehicle, whether import or domestic.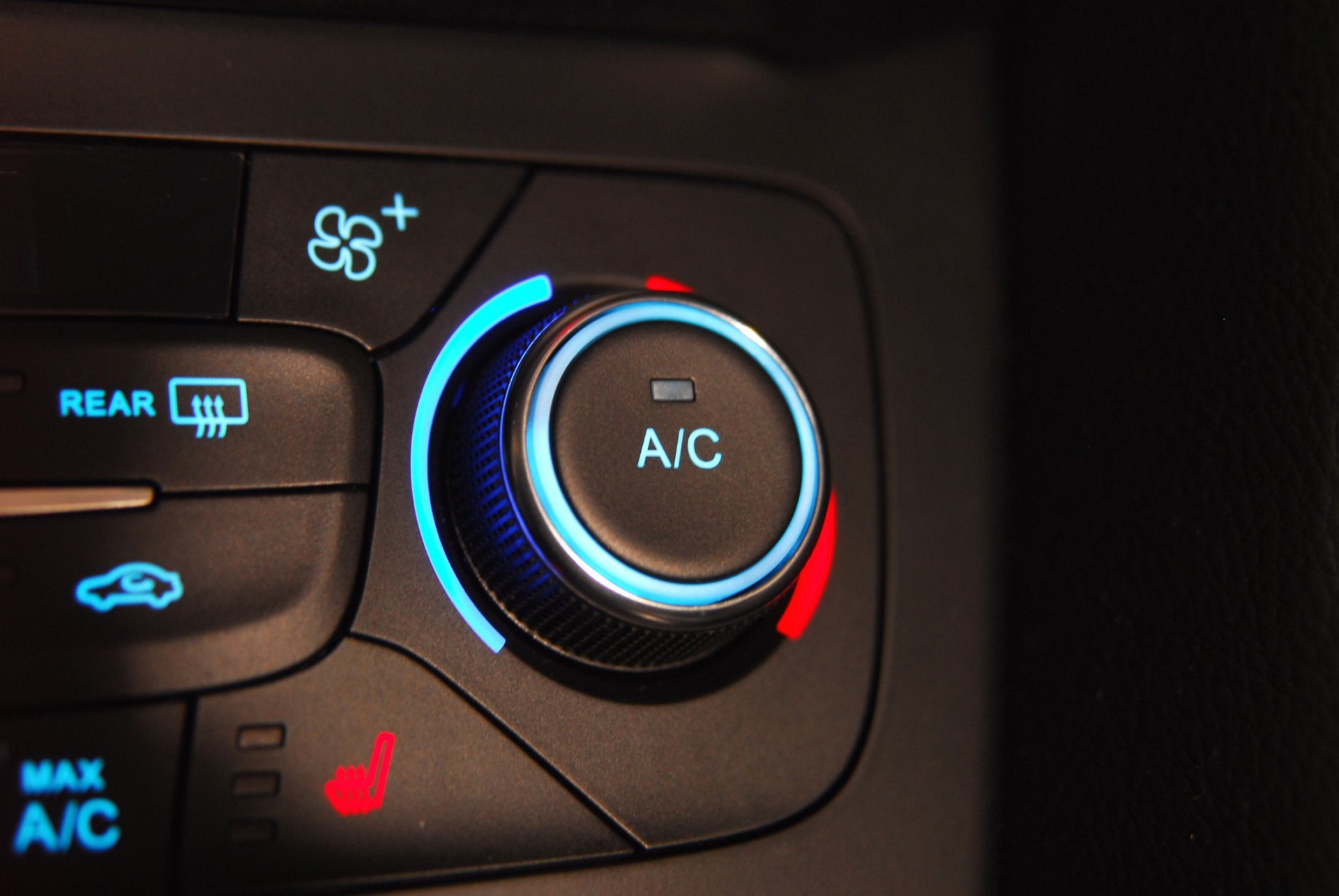 IS YOUR CAR'S A/C SYSTEM BLOWING HOT?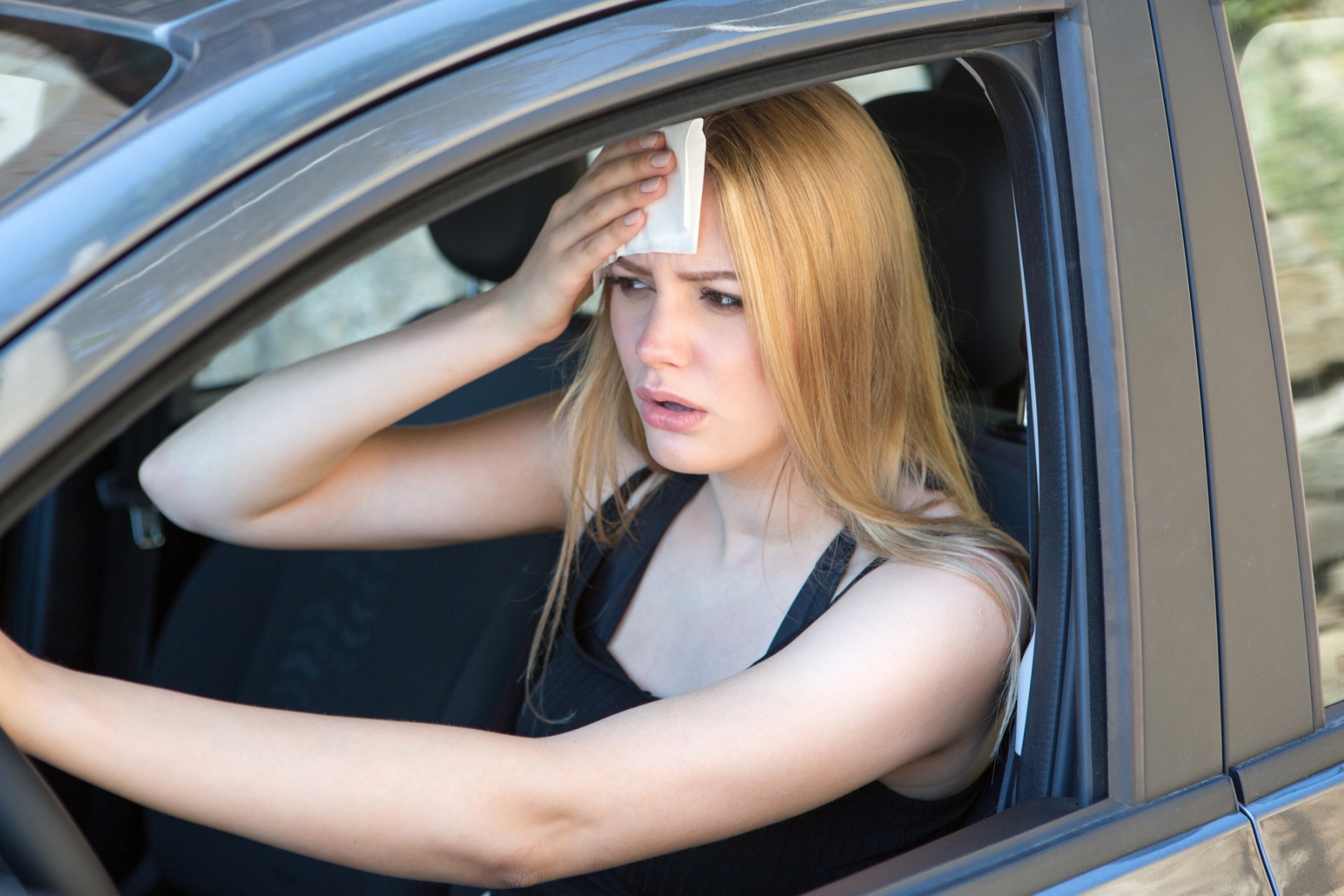 Stay Cool on the Road with Auto AC Service in Surprise, Gilbert, and Scottsdale, AZ
Driving during the hot summer months can be a nightmare without a properly functioning AC system. For the most comprehensive car AC service in Surprise, AZ, Gilbert, AZ, and Scottsdale, AZ, you can count on the team at Surprise Car Care, Gilbert Car Care, and Scottsdale Car Care. Stay comfortable no matter where you need to go with our extensive range of services and visit your local car AC repair shop today.
Expert Service from Your Local Car AC Repair Shop
With a combined 120 years of experience in the industry, the team at Surprise Car Care, Gilbert Car Care, and Scottsdale Car Care are the experts in automotive AC repair. Whether your AC is underperforming, or you require regular maintenance in order to ensure your AC is ready for the hot summer months, our team will quickly and affordably restore your AC to proper working condition in a way that will never break the budget. Our auto AC service options are available for vehicles of any make and model and are the ideal way to stay cool no matter where you need to go.
Call Your Local Experts for Car AC Service Today
Has your auto AC got you sweating? You can count on the experts at Gilbert Car Care, Surprise Car Care and Phoenix Car Care. We are conveniently located in Gilbert, Surprise, and Scottsdale, AZ to service you for all of your vehicle AC repair needs. For an appointment, call our team today at (623) 243-6206, (480) 497-4787 & (480) 284-5488.